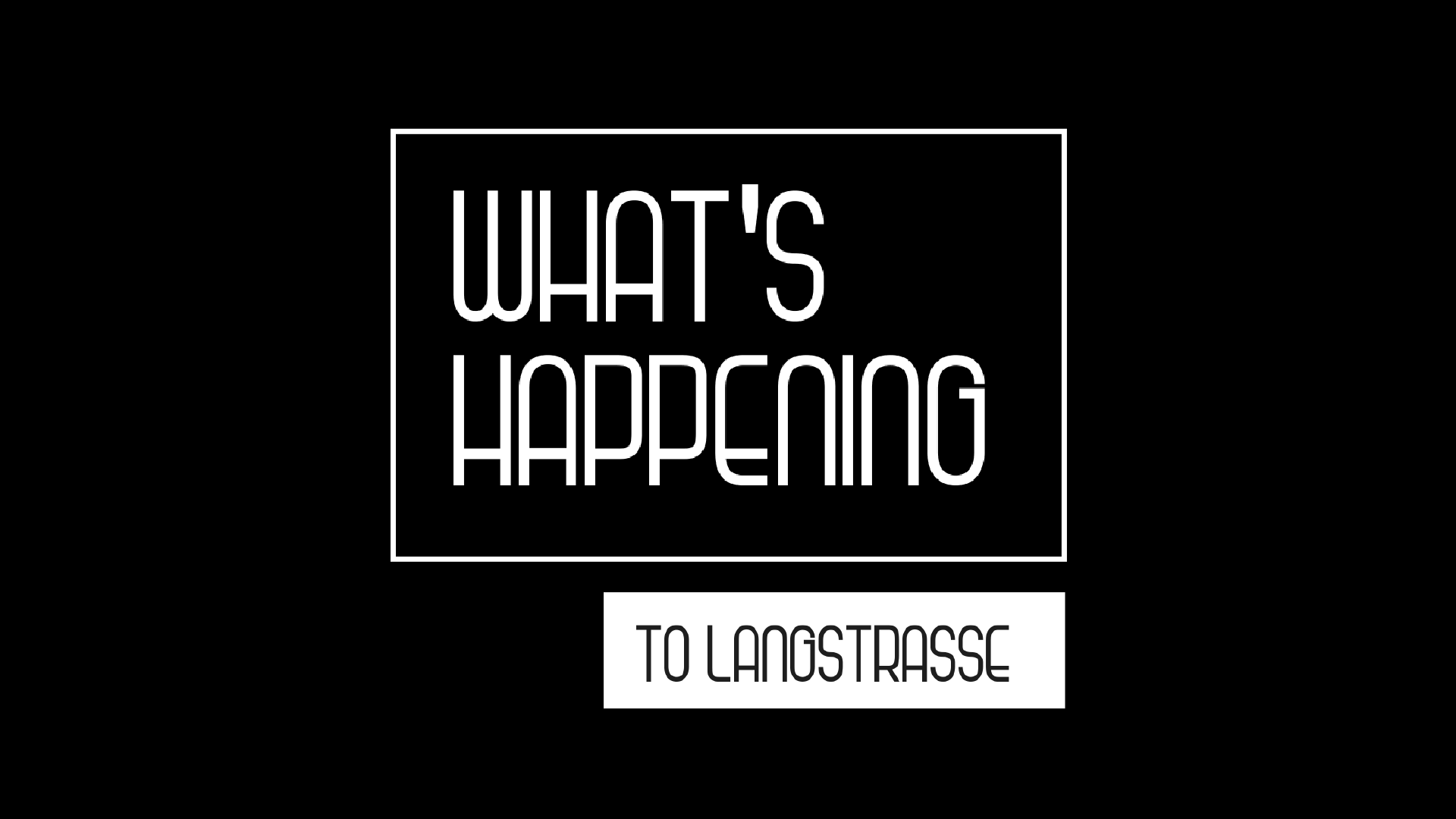 What's happening (to Langstrasse)
A downloadable AR App for Android
Langstrasse has been home to many immigrants in Zurich for several years. Though it may have had a notorious past, it is also a melting pot for many cultures, and has historical significance. But, the old is being erased by the new, the "happening", the current. People have been evicted from their homes, and locally owned stores have been forced to shut in the name of "improvement" and "advancement".
The gentrification of this area, as well as other places in Zurich, is what this project aims to question.

Downloadable is an Augmented Reality app, only for Android, which can be used to see Langstrasse transform from what it is, to what it might be.
Created by Grant Fryc, Denise Hohl, Michelle Schmid and Shamika Biswas
For the class MetaTag, 2019 ZHdK
Mentored by Florian Faller, Maike Thies and Margarete Jahrmann